Consistent accounting support you can trust
We tailor our services to suit the individual aims and budget of your business.
Who We Are
Providing a comprehensive, efficient and professional service.
We have over 20 years of bookkeeping and accounting experience in Midsomer Norton and we specialise in providing the highest level of administrative support, bookkeeping and accountancy services for small businesses and sole proprietors in the Bath area. Bourne and Bargery Accountants support individuals and businesses in Bath and the surrounding areas. Located in Chilcompton.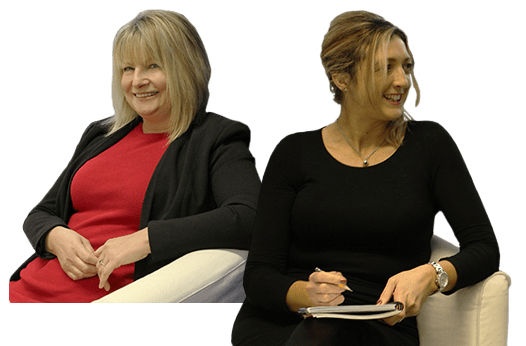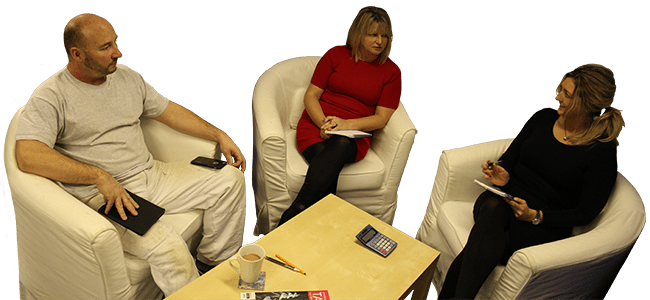 Building A Lasting Client Rapport
We help individuals and small to medium size businesses
Take away the stress of taxation by letting us handle the tedious part. We handle all paperwork, correspond with HMRC and solve your accounting problems so your time is freed up to focus on your business.
Plain English conversation – no jargon.
Pre-bookable out of hour appointments.
Walk in appointments before 2PM.
Paperwork collection service.
Same day message collection.
Free consultation.
latest news
Reporting changes to regulations, updating you on Bourne and Bargery, case studies and more...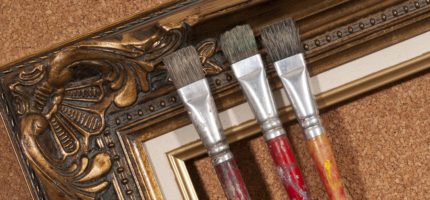 March , 25, 2013
As is a familiar story with most small businesses, finding the time to keep all of the bookkeeping up to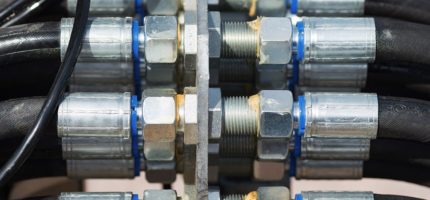 August , 25, 2012
A business partnership specialising in hydraulic and pneumatic engineering, set up by two dedicated individuals. Their work is labour intensive